Patients for Medical Cannabis
Man, 30, charged with supplying drugs to daughter, 2, given new bail conditions so he can have supervised access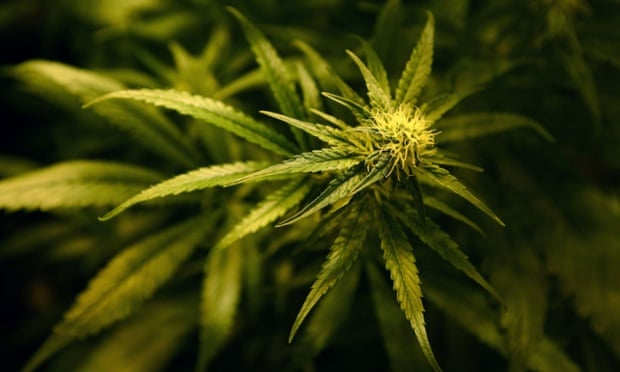 A Cairns father charged with using cannabis oil to treat his cancer-stricken daughter will be allowed to see the girl under new bail conditions.
The 30-year-old man faced Brisbane's magistrates court on Friday charged with supplying dangerous drugs to a minor after he was arrested this month outside the Lady Cilento children's hospital, where his two-year-old daughter was being treated for neuroblastoma cancer.
It is alleged the man had given the girl cannabis oil in her food hoping it would help in her treatment.
Originally prohibited from making contact with his daughter, the man successfully had his bail conditions altered during a brief mention of the…
View original post 94 more words